Pure Cotton Seed Cake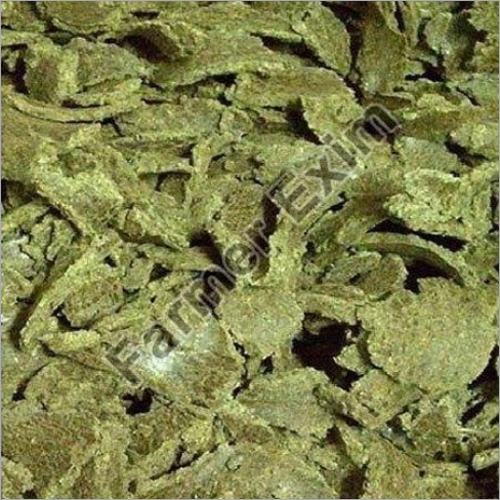 Pure Cotton Seed Cake
Product Description
From our wide range of products, we are offering Pure Cotton Seed Cake. This is a high-protein and supplements in feed for cattle. The offered Pure Cotton Seed Cake is sometimes useful as an organic fertilizer for soil health to get more crops. We are giving this seed cake in several packaging options according to the needs of customers.
FAQs of Pure Cotton Seed Cake:
Q: What is pure cotton seed cake?
A: Pure cotton seed cake, otherwise called cottonseed dinner or cottonseed cake, is a result of the cotton ginning process. It is the lingering material left in the wake of separating cottonseed oil from cotton seeds. The cake is usually utilized as a feed element for domesticated animals and as a compost.
Q: What is the arrangement of pure cotton seed cake?
A: Pure cotton seed cake is wealthy in protein, fiber, and energy. It likewise contains some remaining oil, nutrients, and minerals. The specific piece can differ in view of elements, for example, the oil extraction process and the nature of the cotton seeds.
Q: How is pure cotton seed cake utilized?
A: Pure cotton seed cake is principally utilized as a domesticated animals feed fixing. It very well may be taken care of to different creatures, including dairy cattle, poultry, and sheep, to enhance their eating regimens with protein and energy. It can likewise be utilized as a fixing in creature feed definitions.
Q: What are the dietary advantages of utilizing pure cotton seed cake as animals feed?
A: Pure cotton seed cake is a decent wellspring of protein, making it significant for helping the protein content of creature consumes less calories. It additionally gives energy and fiber. In any case, because of its true capacity for containing gossypol (a characteristic poison found in cotton seeds), legitimate handling and adjusting of diets are fundamental to guarantee safe utilization by creatures.
Q: Might pure cotton at any point seed cake be utilized in human utilization?
A: Pure cotton seed cake isn't regularly utilized for human utilization because of the presence of gossypol, which can be harmful to people in high fixations. Cottonseed oil is extricated from the seeds for human utilization after the gossypol is eliminated.